Our approach to software development
We've established and optimized our own approach to software development to create beautiful, highly effective systems for our clients. We are experts in developing web-based applications for both startups and enterprises alike. Our agile approach enables fast, effective development while maintaining agility for adjustments.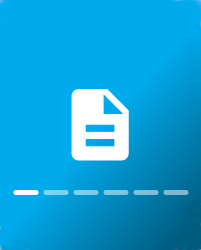 REQUIREMENTS & PROJECT DOCUMENTATIONWorking closely with our clients, we first aim to understand their needs and merge their initial concept with applicable programming solutions. In this initial phase our teams discuss the intended features and various functionalities the end product should have. This allows us to compile a task list and present a timeline for both our developers and clients to review and assess.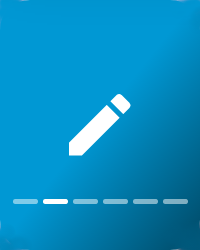 UI/UX DESIGNWhen it comes to first impressions, it is all about design and quality. Our UX and graphic specialists focus on improving user satisfaction through a visually appealing interface, an 'easy to use' design and the overall pleasing experience of dealing with the application. Our clients are provided with interactive visualization of each screen in the application throughout the development phase.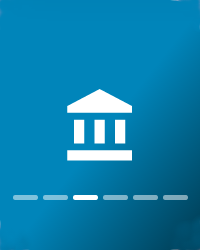 ARCHITECTUREThe very first step in developing a great application is figuring out its architecture. Our Lead Architect and a team of senior developers select the best technologies depending on project requirements and available resources. Our clients are presented with different solutions, each with a different set of advantages to be considered.

DEVELOPMENTOur agile approach provides the client with the flexibility to modify development requirements as the project moves forward. The project timeline is divided into one or two week long development sprints, facilitating task implementation and aiding progress tracking. The client also has the ability to monitor every task throughout the development.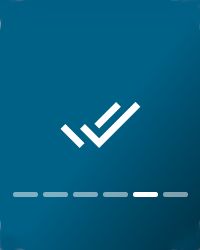 TESTINGDeveloping an application is usually a very complex process. To ensure the best quality of the product, our testing team performs a series of quality control procedures after each development phase. Additionally, in order to minimize the human factor, automated tests have been put into place to further increase the quality of the product. Autorun also provides a testing environment on remote – Servers where our clients can check the current version of the application themselves.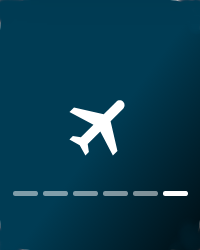 LAUNCH & MAINTENANCEAfter the final application version is completed, our team will deploy it into production or provide support along every step of deployment in case the client already possesses such a production environment. We are always happy to assist with additional functionalities in the future.
Would you like to learn more?
Let's have a chat! We'd love to hear how we can be of help. Whether it is the development of an entire software project or the recruitment of experts for a certain technology.