Robotic Process Automation
Robotic Process Automation (RPA) is an innovative technology, which is applied to automate repetitive and rule-based business tasks. In order to avoid misunderstandings: A robot in the context of RPA is not a physical machine, but rather a virtual software robot that is deployed on a computer to execute precise, rule-based steps in exactly the same way a human worker would. However, software bots are faster, highly efficient and accurate, giving your employees time and capacity for more meaningful work. As opposed to traditional automation software, which is integrated via back-end, software robots access the applications and IT systems via front-end, bringing a number of advantages to RPA. First, it is possible to integrate any software used by human workers, including proprietary corporate IT (legacy) systems. Therefore, RPA does not require a redesign of the existing systems of a business.
Second, RPA can be implemented in a short time period and at a reasonable price, compared to enterprise software integration. Moreover, business processes automated via bots are easily modifiable without advanced coding skills. The bot supervisors edit logical statements or graphical process charts that direct the bot's tasks, or they command the bot to screen capture the process performed by a human. Last but not least, RPA represents a reliable alternative to traditional outsourcing. Companies usually seek to outsource non-core or routine tasks; however, they might face challenges such as hidden costs or communicational and cultural problems during the process of outsourcing. RPA promises to lower costs and prevent miscommunication. According to a Deloitte Insight Report , an RPA robot may cost an equivalent of 0.1 of an in-house full-time employee (FTE).
How we implement RPA at our client's businesses
Our vision is to automate tedious, repetitive work in order to help businesses focus on their value-creating core tasks. Therefore, we have designed an RPA framework consisting of 4 steps, which help us implementing our robots in a highly-efficient manner, while ensuring the desired outcome for our clients.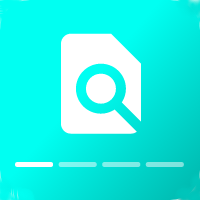 Analysis, Evaluation & PlanningWe kick-off our joint automation project with a workshop to understand the overall RPA potential of the business process at hand. Our business analysts assess the process and its underlying tasks together with the employees in charge.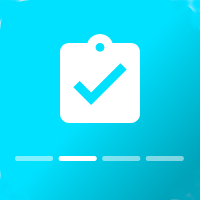 Proof of Concept (PoC)The second step comprises the development of a proof of concept to validate initial assumptions and requirements. Our PoC bot solves a subset of given tasks, which also helps our clients to explore the benefits of automation.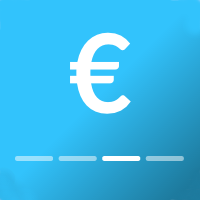 Business CaseThe PoC is followed by a transparent business case if the process at hand is eligible for RPA. If Robotic Process Automation is not suitable for the given tasks, we are happy to discuss other automation options for your business.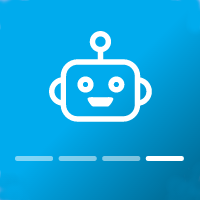 Development & DeploymentIn the fourth phase, we develop and configure the software bots with the help of process libraries. The bot is then deployed to the client's IT Systems. Even though the maintenance of RPA bots is very low, Autorun is at your disposal for everything bot related to guarantee maximum satisfaction.
Would you like to learn more?
Let's have a chat! You may also download our free case study with a practical industry example and interesting insights into Robotic Process Automation.